Offering Roofing Services in Hyde Park For 20+ Years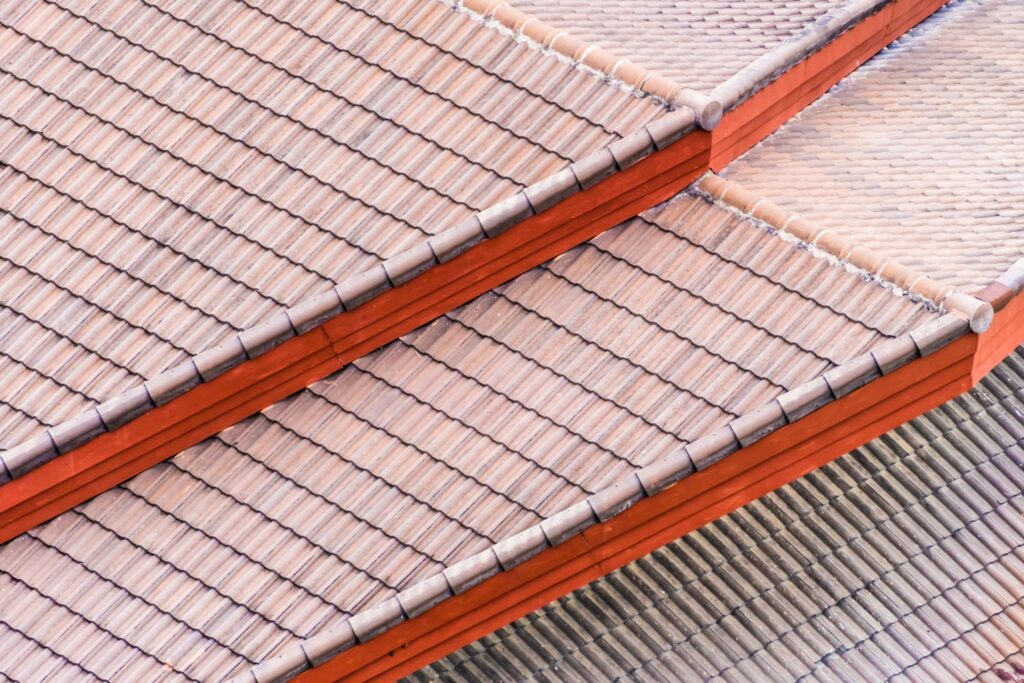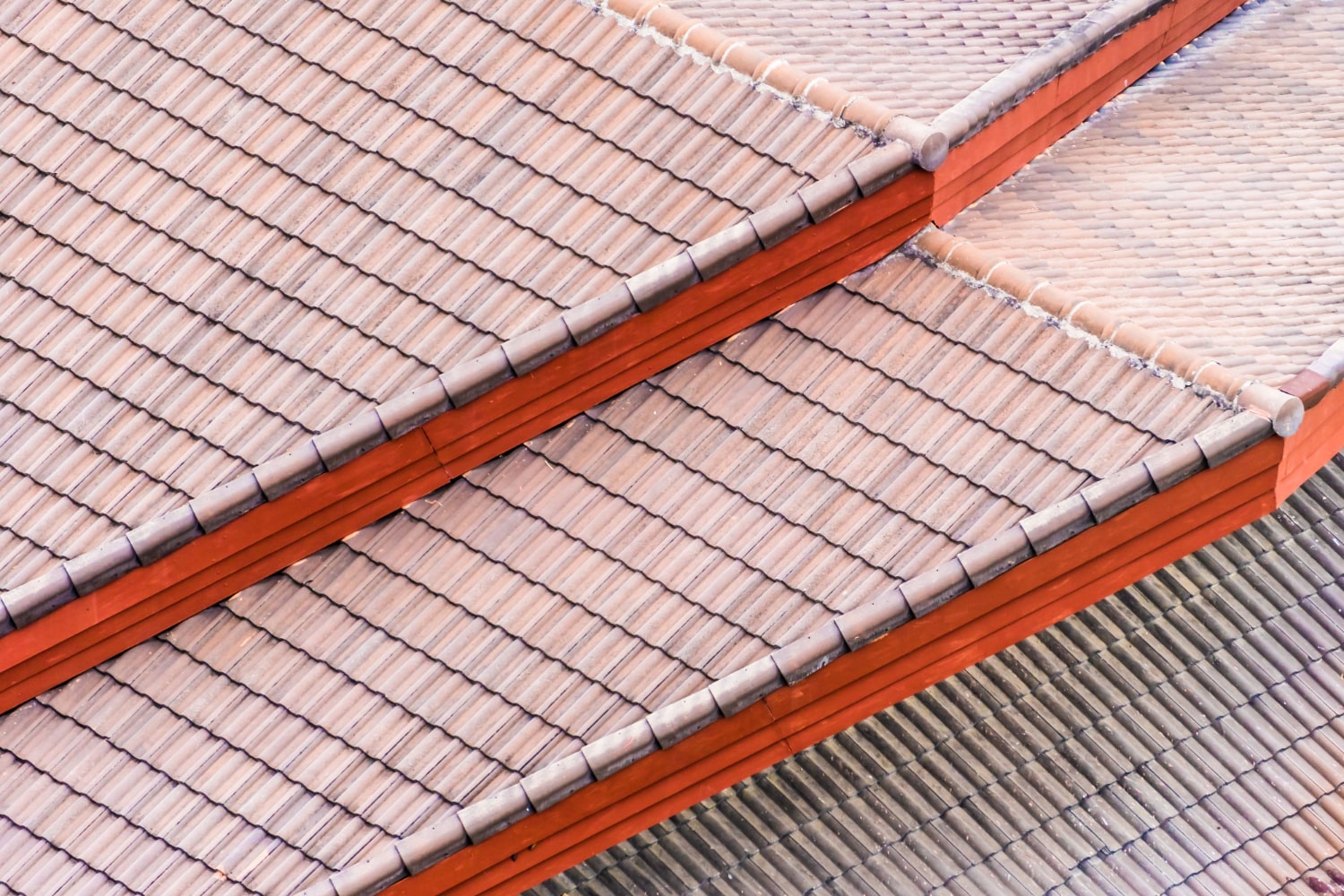 Roofing Contractor of Hyde Park is the leading roofing contractor in Hyde Park. We specialize in residential and commercial roofing, providing both homeowners and business owners peace of mind that only a reputable roofing company could provide. We've been in the roofing business for years, and not once did we fail to deliver top-notch quality roofing services to those who need them. 
Fill out the form below and a Roofing Experts Hyde Park will get back with you as soon as possible.
If you are looking for a reliable roofing contractor in Hyde Park, who can solve all your roofing needs, you're in for a treat. We are the Roofing Contractor of Hyde Park, a family-owned and operated business offering top-tier roofing services in Hyde Park, and surrounding areas. Everything started from our love of building houses, which then resulted in the company that we are today. 
Throughout the years, we have extended our range of services for homeowners and business owners. From residential roof replacements to fixing commercial roofing blow-offs, our services began to shift as the needs of our clients changed. Our years of experience serving both have taught us the tools of the trade that made our roofing company successful.
The Roofing Contractor of Hyde Park is your go-to roofing contractor that can meet all of your roofing needs. We have a team of highly skilled and experienced roofers who pride themselves on the quality of workmanship they can provide. We are insured and licensed and eager to work with you to solve any roofing problems you may have.
Residential Roofing in Hyde Park
One of our primary offerings is residential roofing services. Being a family-owned business, we understand how important a home is to a family. For this reason, we always do our best to offer quality yet affordable solutions to homeowners with different roofing needs. 
We have a team of expert roofers who can assess your roof and identify the potential areas of concern that need fixing. If your home requires a total roof replacement, best believe we can do it better than any other roofing company.
Some of the most common residential roofing repairs are as follows:
Roof leak repairs
Missing shingle repairs
Open flashing repairs
Our team of licensed roofers in Hyde Park, is certified and qualified to install various roofing systems. The main residential roofing services we offer are repairs, maintenance, and installation, and we only use the highest quality materials. Additionally, all of the roofing products and repairs we offer entail a Lifetime Labor Warranty, such as:
Energy Saving Roof
Storm & Fire Damage Repair/Restoration/Maintenance
Roofing Maintenance & General Repair
TPO & Roofing Membrane
Emergency Damage Repairs
Etc.
If you want to know more about our Lifetime Labor Warranty coverage, don't hesitate to call us. Our friendly and knowledgeable staff will fill you in with every information you need.
Commercial Roofing in Hyde Park
Aside from helping homeowners, we also offer commercial roofing services to the people of Hyde Park. Much like residential roofing, we also use many high-quality products to pull off an impressive roofing job. Additionally, our commercial roofing services also come with a Lifetime Labor Warranty to ensure guaranteed satisfaction from our customers.
Our roofing professionals are working hard every day to ensure our commercial and industrial customers get the roof they deserve. We have the skills, manpower, equipment, and resources to accomplish any commercial roofing job, and we do our best to give you a type of roofing system that will endure throughout the years.
The commercial roofing services we offer in Hyde Park, include:
New Construction of Commercial Buildings
Roof Repair
Inspections
Preventative Maintenance
Emergency Damage Repair
Because of our access to premium roofing resources, we can provide you with different types of products to produce the best outcome possible. The products and repairs we offer that come with a Labor Lifetime Warranty include:
Asphalt
Metal
Slate
TOP
EPDM (Rubber)
Wood Shakes
Low Pitch Single Ply
Got more questions about our commercial roofing products and services? Feel free to call us so we can discuss everything you need to know.
Roofing Contractor of Hyde Park is an established roofing company that has served the town of Hyde Park and the surrounding areas for over 20 years. Our expertise in residential and commercial roofing allows us to provide high-quality services to the citizens of Hyde Park, and we haven't stopped ever since. We are licensed and insured and guarantee customer satisfaction to all clients we work with.
Our team of licensed roofers in Hyde Park, takes pride in providing high-quality services to all who need them. Our company's commitment to excellence allowed us to provide top-notch roofing services and offer them at the most competitive and affordable price. No matter how complex your roofing needs, we're confident we can finish it exceptionally.
Guaranteed Customer Satisfaction
Customer satisfaction is an excellent indicator of a roofing company's dedication to its customers. Here at Roofing Contractor of Hyde Park, we go the extra mile to ensure that all of our clients are satisfied with the workmanship we've put into their roofing systems. Rest assured that you won't have to worry about your roof once you've let us handle it.
Team of Highly Experienced Professionals
Each of our roofers takes their work seriously. Everyone takes pride in what they do, and you can be assured that you're only getting the best they can offer. Whether it's roof repairs or a new roofing system installation, you can count on them to make your roofing investment worthwhile. 
We'll Take Care of your Roof for You
Eager to get your roof taken care of by the best roofing company in Hyde Park? We've got you covered! Contact us today so we can start right away. You can get your free estimate and consultation if you contact us today.
We look forward to providing you with all the information you need about your roofing project!